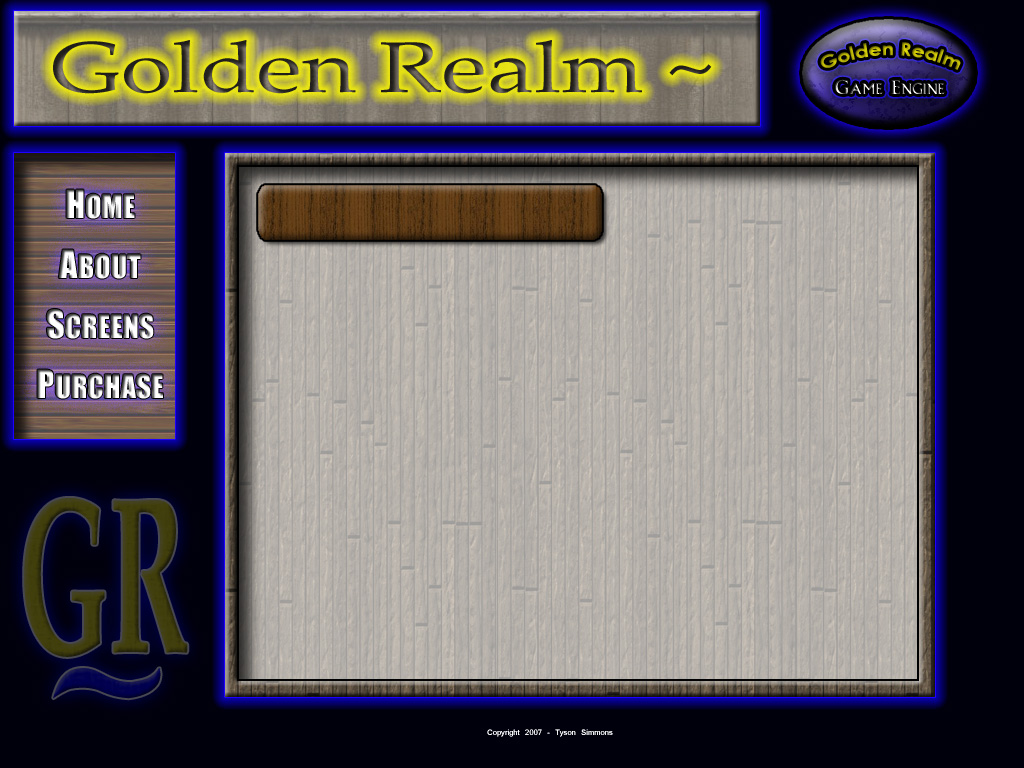 $14.95
What does it contain? - The Golden Realm Graphics Kit contains everything fromm character and monster sprites, to item and building sprites. Over 1,000 different sprite sets in all!! It literally contains more than you could ever use in one game.
Can it support my futuristic game? - Yes of course! The Kit contains many futuristic and sci-fi based sprites.
Can I use these graphics commercially? - Yes. With purchase, you are granted all rights with these sprites. You can use them in any kind of media or form you wish, other than redistribution.
SAMPLES:
Golden Realm Graphics Kit
You will be automatically redirected to the download site upon purchase. (Immediate delivery)